The most advanced patient-recruitment platform for decentralized and hybrid clinical trials that applies innovative social media strategies and data science to ensure your enrollment timelines are met.
Virtual tele-health technology engages patients and minimizes drop-out rates while providing qualified, study-ready participants.
Reach your recruitment goals by scaling your ability to reach a motivated, diverse and qualified pool of patients.
Design recruitment strategies provide an exponentially wider reach than traditional databases to enroll your study with highly-qualified patients meeting or exceeding study timelines.
Get real-time and predictive analytics from initial interest to randomization.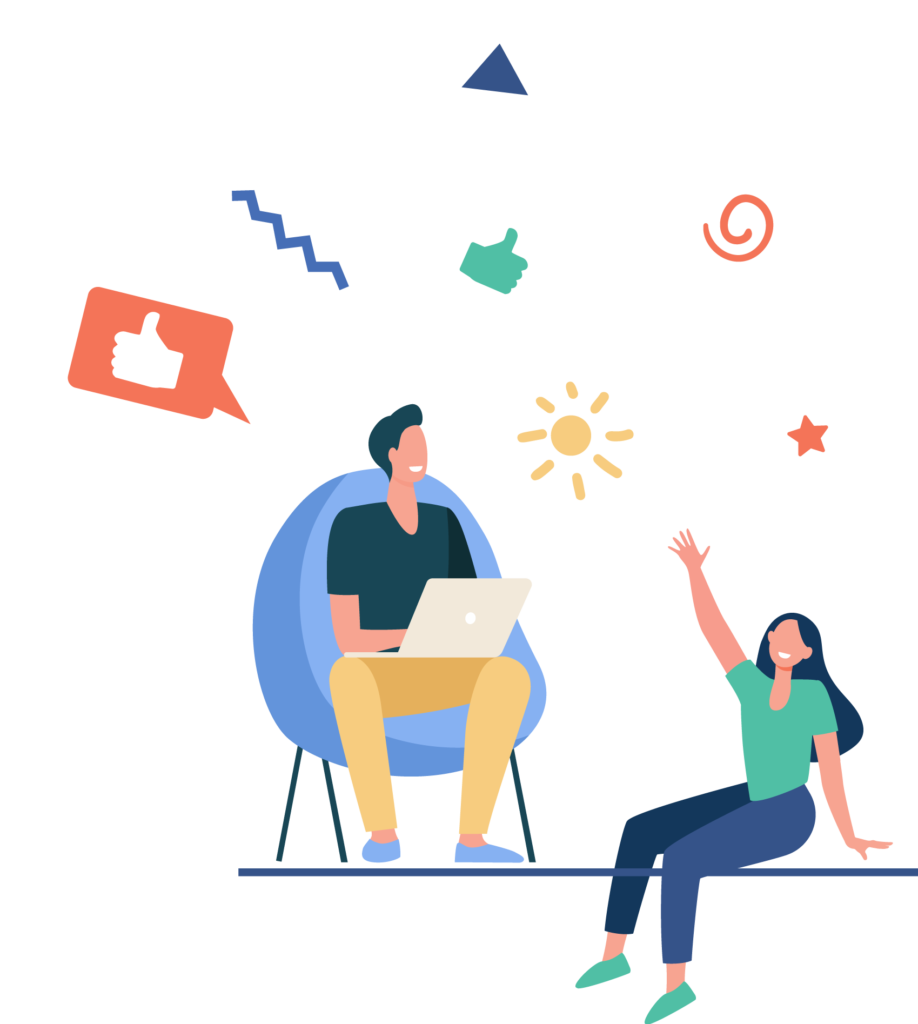 Are you ready to reinvent patient journeys?